Telehealth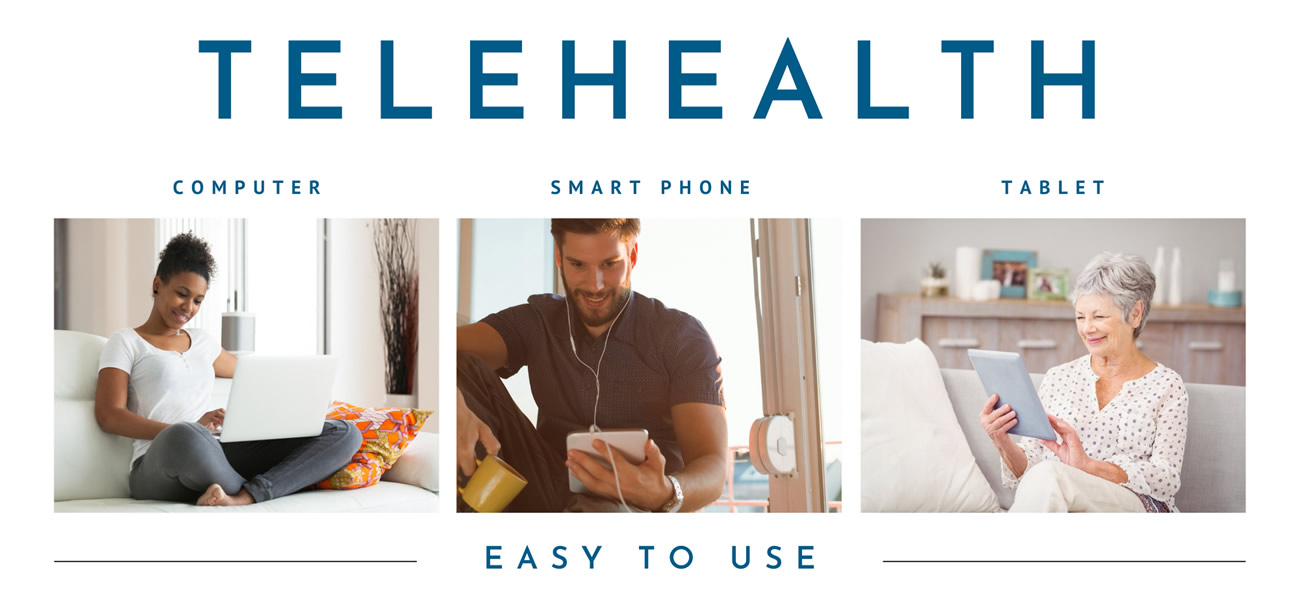 Telehealth & Virtual Appointments
The practices of Foot & Ankle Specialists of the Mid-Atlantic are now offering telehealth. Telehealth uses communication technology to deliver healthcare to you virtually. We understand sometimes there are obstacles in the way of seeing your podiatrist, whether it's lack of transportation, a tight schedule, or life circumstances. That's why we are providing virtual appointments allowing you to continue receiving the quality care you need.
What kind of appointments are offered virtually?
Virtual appointments are great for check-ups, diagnostic testing follow-up, consultations, and more. Currently we can only provide this service to established patients of the practice.
How do I schedule my virtual appointment?
Scheduling an appointment is easy and getting the care you deserve is now easier. Just call our office.
What do I need for my appointment?
You will need a computer, smartphone, or tablet with a camera and microphone.
Is my Virtual Visit covered by insurance?
Yes, your virtual appointment will be covered by insurance, including Medicare.
Will my health information be secure?
All of our virtual appointments are safe, secure, and HIPAA compliant.
What providers can I book an appointment with?
You must be a resident and calling from the state you receive care in. We are currently scheduling active patients in our practice state of NC. Please book an appointment with a provider who serves the state you live in and are calling from.